Admissions Open For Year 2023 – 2024
Classes Pre-KG to Grade-11
School Location: Only In Pammal, Chennai
We Do not Have Any Branches
Enquiry Form (Location: Only Pammal)
Admissions Open For Year 2023 – 2024
Classes Pre-KG to Grade-11
School Location: Only In Pammal, Chennai
(We Don't Have Any Other Branches)
Enquiry Form (Location: Only Pammal)
We are an International School, located in Pammal, South Chennai. Our vision is to provide a global education for learners in our city, hence we offer the globally acclaimed Cambridge Curriculum. Studying here leads the learners to the Cambridge IGCSE (Grade-10), the AS-levels (Grade-11) and the A-levels (Grade-12). Completing the A-levels makes learners eligible to get admission in Universities in India and across the world.
The Cambridge International curriculum is a benchmark in global school education. It is well recognized and respected by universities and employers worldwide. While the curriculum is challenging, it is also flexible and can be tailored to the individual child's needs. Our learners are encouraged to develop an informed curiosity and a lifelong passion to learn continuously. Needless to say, this curriculum is a popular choice for learners looking to studying in a university and having a great career.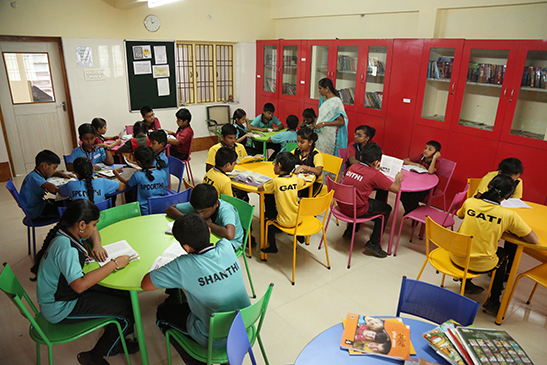 Technology Based Learning
Extra Curricular Activities
Education Award
We Won this prestigious award in the category Education Leadership & our Principal won the award for Women in Education.
Great Place To Study Award
We were chosen as one amongst the Great Place To Study in 2019 by GLI (Global League Institute).
International School Awards
We are recipients of the International School Awards in 2019 for Best School Using Technology.
Submit An Admission Enquiry Now
Submit An Admission Enquiry Now